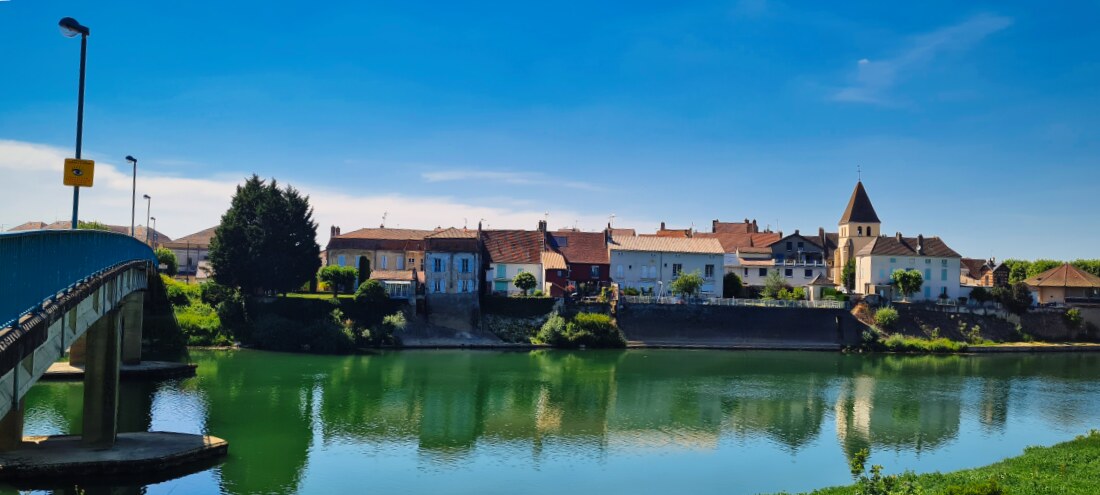 16 Jun

Rikke

The rest day deserved its name, it provided some cooling with a little thunder and some heavy rain. So it went recovered and cooled down on the next 22 km stage. Which we also managed, but Johanna had to fight hard, because her foot always, strongly stepped on the pain nerve.

Shortly before reaching the campground with the appropriate name "La Plage" we went to a supermarket. Johanna waited and I slopped in. Inside, I spoke, or a young woman spoke to me, and BOOM! Huh? What? BAM! It was Rikke from Denmark. She had already been on foot for more than THREE YEARS. Only recently she had to switch to a bicycle because she developed problems in her ankle. THREE YEARS, I couldn't believe meeting a person who did what I want to do.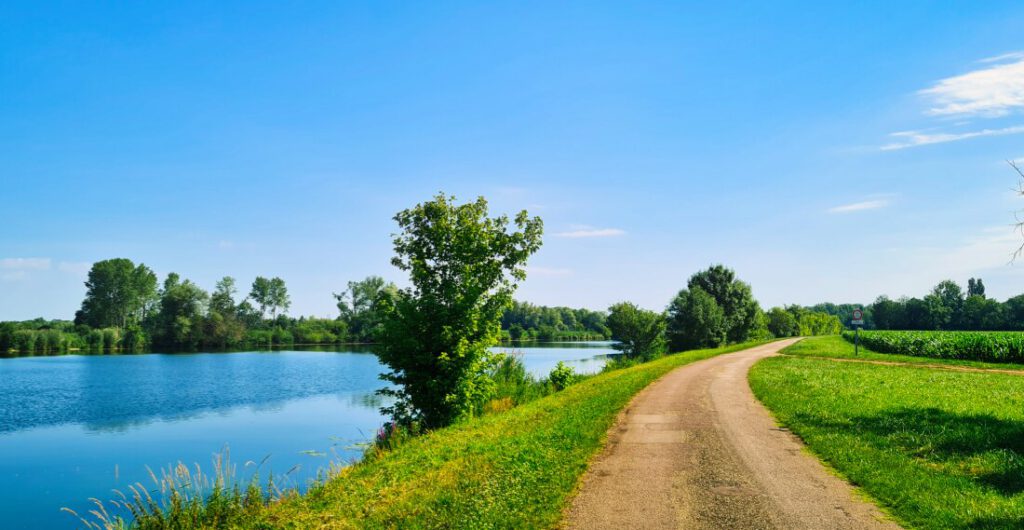 Finally arrived at the campground, first queue at the reception, then let the place assigned and tent set up. Johanna understandably just wanted to rest, I wanted to go to Rikke to chat. Asked Johanna if she would mind, she said "No" and poof, away I went. It was so exciting to hear their stories, I of course told them and of course she too stirred the finger when she addressed our enormously massive luggage.
Back in the tent, Johanna was already asleep or pretended to be, I noticed that there was something going on. I could understand that Johanna was angry, after all I had left her alone for 3 hours. On the other hand, I don't regret a minute, because you don't meet people like that every day and I learned a few things from the conversation.