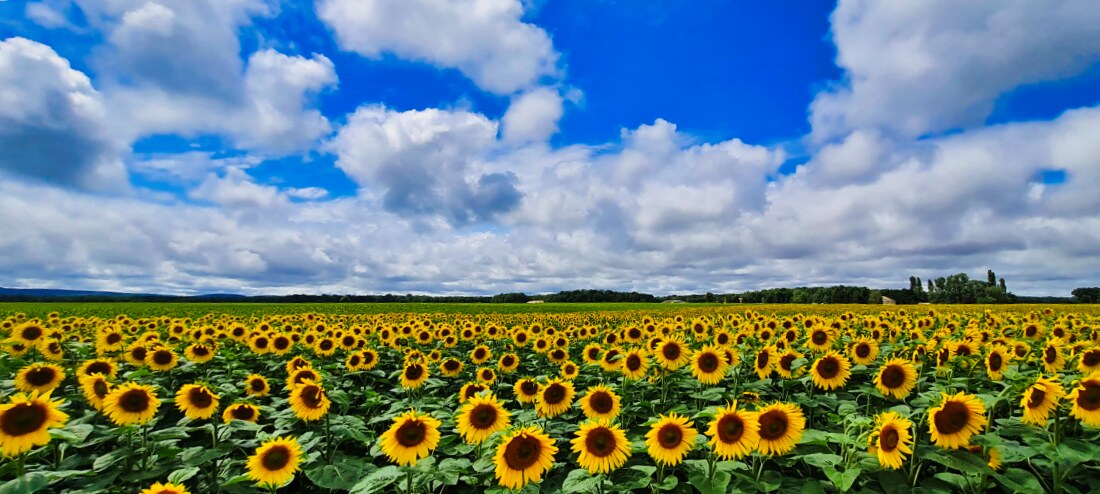 26 Jun

Not so great

No matter how good the time is, after 5 days the bumblebees in the butt bite hard again. It feels good to finally move on. Johanna's foot was also better, which was the most important thing, because there were 22 km to the next campsite. While the first two thirds led over little frequented car roads, the last third meandered idyllically along the Saone again. But unfortunately, Johanna's foot was not very impressed by the beautiful landscape and painfully reported again.

We reached the campground, found the reception and described our stay request as 2-3 days. On the one hand because of the aching foot and on the other hand two rainy days were again vorrausorakelt.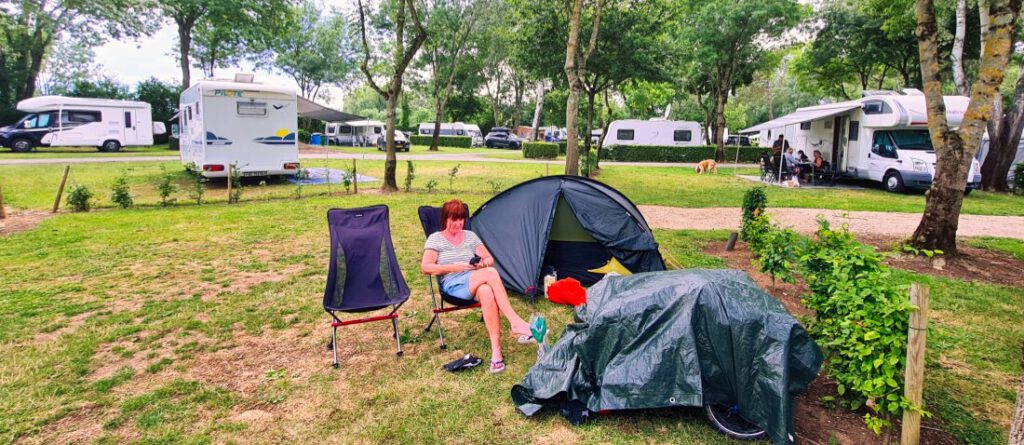 Already during the search for a tent site we had the feeling that we did not belong here. The campground was beautiful, well kept, the sanitary facilities very clean, it was huge and almost all the plots were occupied by campers. Many families spent their time here, because there was a small outdoor pool. Each was for himself, deliberately portioned.
The arrival day went by pretty fast, with setting up, putting away, exploring huge campsite, having some drinks and sharing about this place.
On the second day, we took advantage of a rain break to explore the hamlet and especially to marvel at the huge fields of sunflowers in bloom around it.
Although it rained a lot on the second day and rain was predicted for the third day, we decided to go on the third day. The whole thing, however, only under the condition to have a permanent accommodation in the next town. So I rented, via app, at the targeted campground a permanent accommodation for 2 nights.