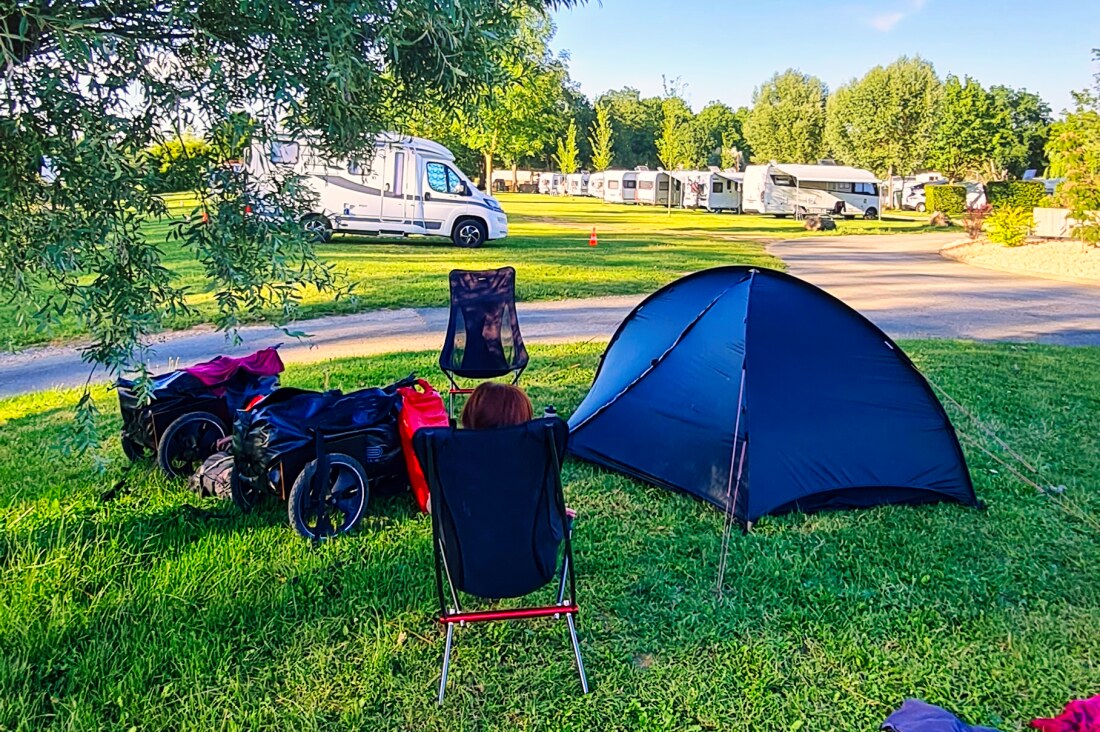 29 Jun

Fleuerville

Punctually at 10:00 we left our Snow White cottage, heading for Fleuerville. The sun shone again with overzealousness and the landscape offered many things but no shade. After 17 km we reached the bridge that led us to the other bank of the Saone and thus distanced us from the town of Fleuerville. At the campground, we checked in and pantingly devoured an ice cream, which cooled us back down to operating temperature.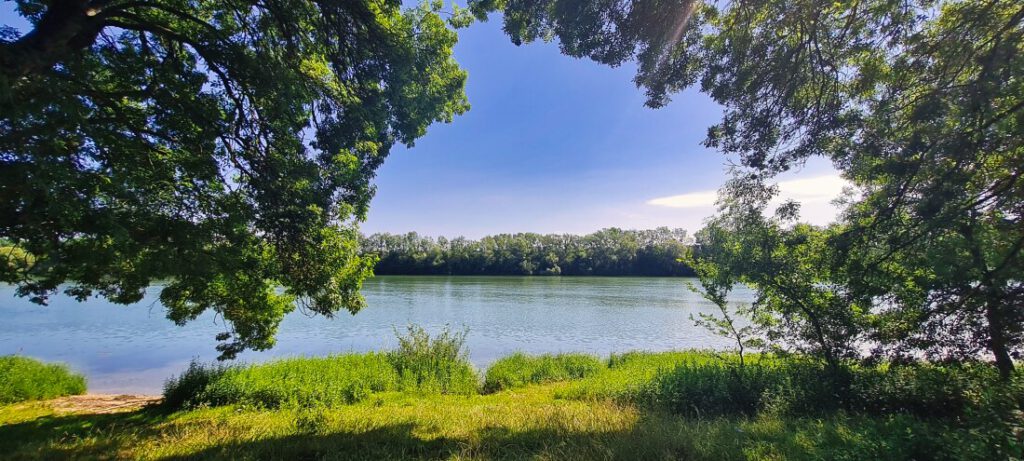 We don't know what it is, is it because we are coming more and more to the south, or because the campsites are getting bigger and bigger, or because now the vacation season is just starting. Anyway, everything is getting much more expensive, by that I mean the accommodations, the drinks, the food, even the eclaires at the bakery have gone up from €1.20 to €2.50. But above all, the people in the campsites are changing. People no longer say hello back, no longer smile, want to keep to themselves. So, as we have experienced so far many of our compatriots. Is this a virus that the Germans are spreading? The staff at the reception desks has also changed. Everyone is friendly, there is much more English spoken, but everything is totally professional, limited to the essentials, you no longer feel any warmth and welcome, even the smile seems very artificial. But I don't want to jump to conclusions and I certainly don't want to generalize, maybe it's just the heat or my perception.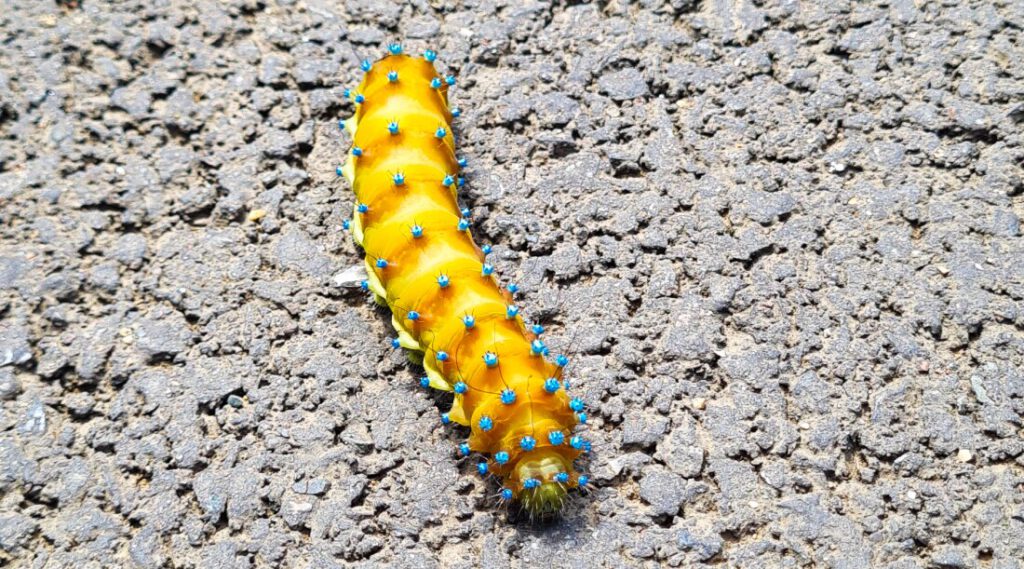 Anyway, we chose a spot in the shade of a small willow tree on the "overnight meadow only for one night", set up the chairs and the tent. But the latter we fastened to the ground only when it was clear where the shade in the evening.
The hammer however on this place, were the sanitary rooms. Large, bright, very clean, with music and very modern.
Sanitary facilities are very important, but are not a reason for us to stay longer on site.